Company Info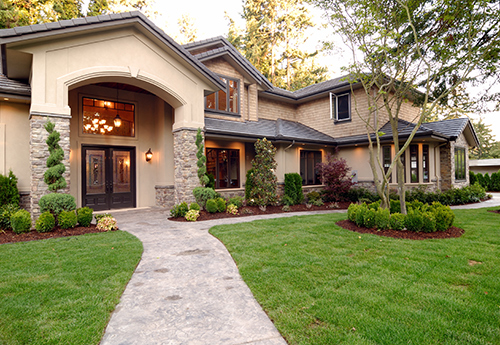 DREAM MAKER REALTY:
Close to a decade ago, Dream Maker Realty was started as an Investment Firm. After realizing the need that exists within the Real Estate industry, the owners decided to transition the firm into a Brokerage.
As a Real Estate Brokerage, Dream Maker Realty has carved a space in this highly competitive industry. As a brokerage our mandate is to "Turn everyone's Dream of Owning into Reality".
We took this approach in a couple of ways:
1) Creating a Brokerage where 95% of our agents are 'Investors' and not just sellers of Real Estate. This means instead of working with an agent that understands Real Estate from a theoretical aspect, each agent in the Brokerage understands Real Estate from a practical aspect because we buy and sell for ourselves.
2) Analyzing every transaction that occurs with a client using an investment mindset. This means instead of 'Selling' a home/condo as a product that you only live in, we educate on the process of 'Selling' a home/condo that you can also build wealth with, while living in it.
We also decided to take a different approach by:
1) Analyzing if buying/selling is the right step to take now?
2) Turn the 'product' that many call Real Estate into a 'Tool' that can create future wealth
3) Find an Investment and create 'features' that can make it a 'home'
4) Educate the client on how they can transition from: 'Tenant' to 'Home owner' to 'Investor'
As a result of these strategies taken by Dream Maker Realty, we have been able to penetrate the market and grow to a company with over 50+ individuals representing the company, forming the "Dream Maker's". Also helping 100's of families and individuals to not only buy/sell their homes but learn how to invest and build wealth using Real Estate.
For more information on Dream Maker Realty and joining the Dream Maker's, please fill out the form on the contact page.